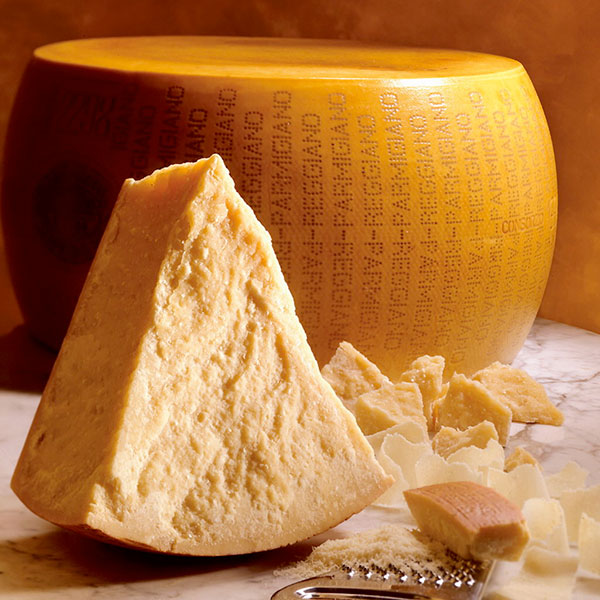 This pasta is addictingly good. I could seriously pick at it all day and never get sick of it. It is a recipe my brother brought back from his mission in Milan and made for us all the time. It is super easy and the perfect recipe to double and make for large groups, showers etc. The key ingredient really is the Parmesan reggiano so don't cheat! find the yellow peppers on sale to justify the cost but don't make it without it!
Yellow Pepper pasta
1 and 1/2 16 oz. boxes of butterfly
pasta
(farfalle) (roughly 24 oz)
1 medium yellow onions cut to small bits and
3 yellow peppers into 1/2 inch squares
pour about 3/4 cups of high quality olive oil in a large fry pan.
Put in 3 cubes of chicken boullion.
Pour in onions and peppers,
cook until just barely soft, not mushy.
Pour out some of olive oil, but not all and mix in cooked
pasta
1 1/2-2 cups of Parmesan Reggianno grated onto
pasta
and mix in. Can be served warm or cold. I prefer warm. Make sure the Parmesan is Reggianno, not regular, That gives it a good flavor even though it's a bit pricey. Costco is obviously the best value but you get a ton so don't do that unless you're doubling it.