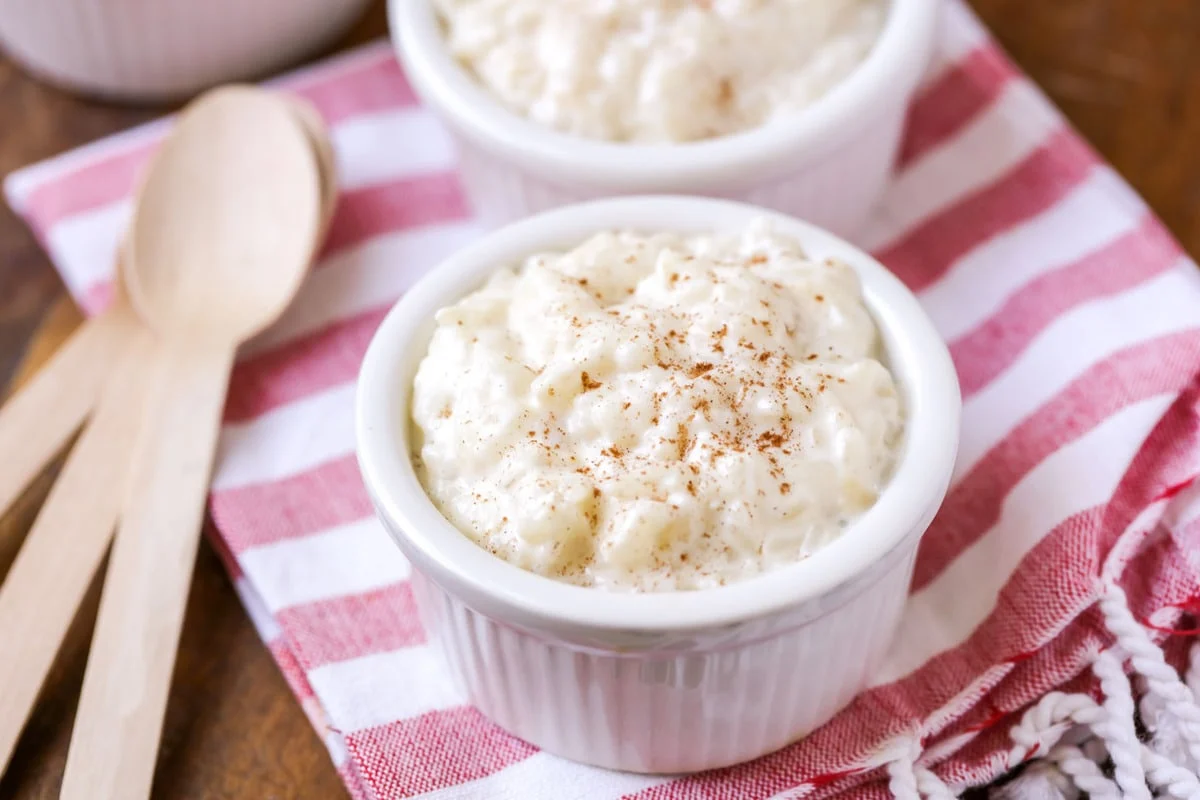 We LOVE rice pudding but hate how long it takes. I worked on this recipe for a while until it was just like Mom used to make. It's SO yummy.
Instant Pot Rice Pudding
1 1/2 cups rice (we use long grain but any kind will work)
4 1/2 cups milk
1 cups sugar (add a little more if you want it super sweet, we add up to 1/4 cup)
pinch of salt
2 tsp vanilla
Put everything in the instant pot, except the vanilla. Put it on manual setting for 20 minutes. Allow it to naturally release. Stir in vanilla. Cool slightly before serving, or you can serve it cold. Mix-ins options: cinnamon, nutmeg, blueberries, cream cheese, raisins, craisins, nuts, chocolate chips, etc.