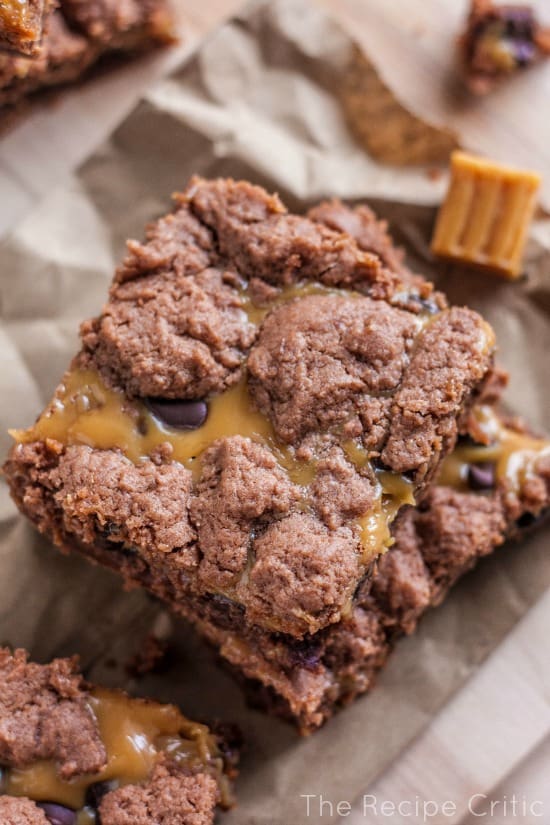 My neighbor made these brownies for us when we moved in and Christian said they were the best brownies he'd ever had. So, naturally, I requested the recipe. I made them for a baby blessing last week and they were the first thing gone. They are so scrumptious.
Caramel Brownies
from Kathi Kimble
Melt together in microwave:
14 oz. caramels (2 Cups)
1/2 C. evaporated milk
Mix:
1 German Chocolate cake mix
3/4 C. butter
1/2 C. evap. milk
3/4 C chopped pecans - optional (of course I left these out:))
-Spread HALF of cake mixture in 9x13 greased pan. Bake at 350 for 5 minutes.
-Remove from oven and sprinkle 6 oz. milk choc. chips over top evenly.
-Pour caramel mixture over.
-Drop the remaining cake mix in clumps on top and mix lightly with caramel.
-Bake at 350 for 20 minutes. Refrigerate.